As of September 2, 2009, Keanu is officially 45 years old. :D
I'm gonna celebrate this special day of his by posting some of my favorite Keanu pictures through the years.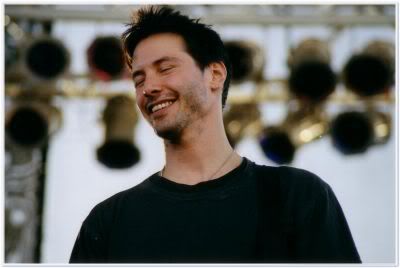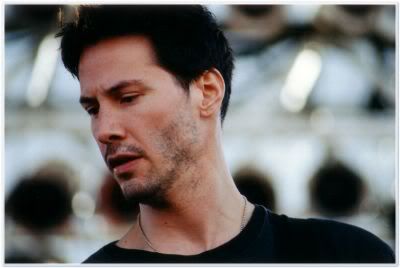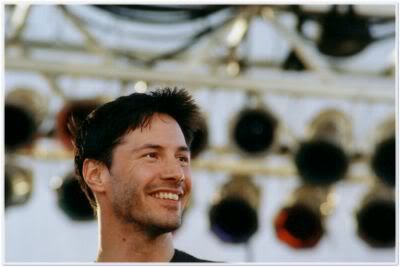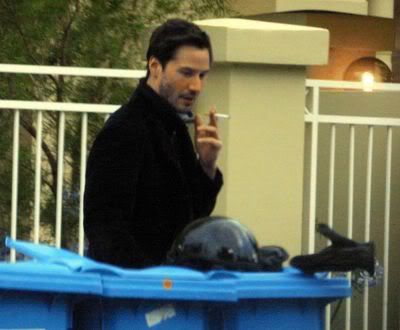 ...this, for me, is the finest photo of him. My ultimate favorite out of the bunch...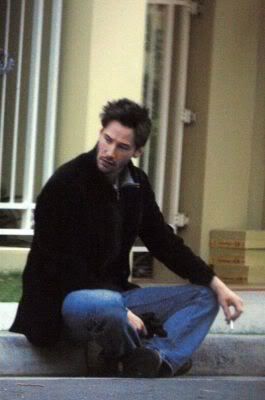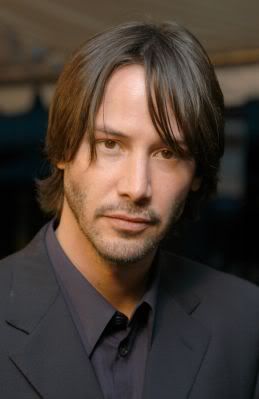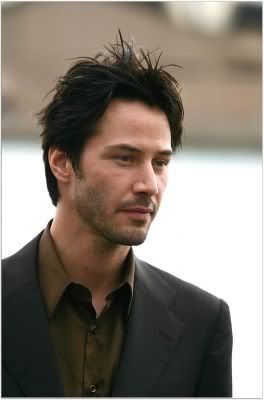 ...as you can obviously see I'm a huge fan of that light and tender scruff. It really shows off his gorgeous bone structure..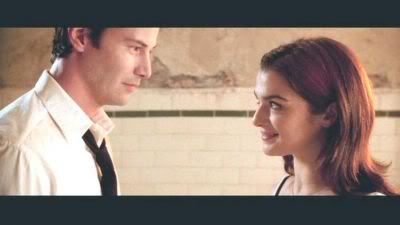 ..yeh posting this as well because I really love the fun subtle flirting going on between them. Look at those cute flirtatious looks!
resource: Gallery @ Club Keanu

...go ahead and share some of your favorite pictures of him and maybe some birthday wishes too ;)